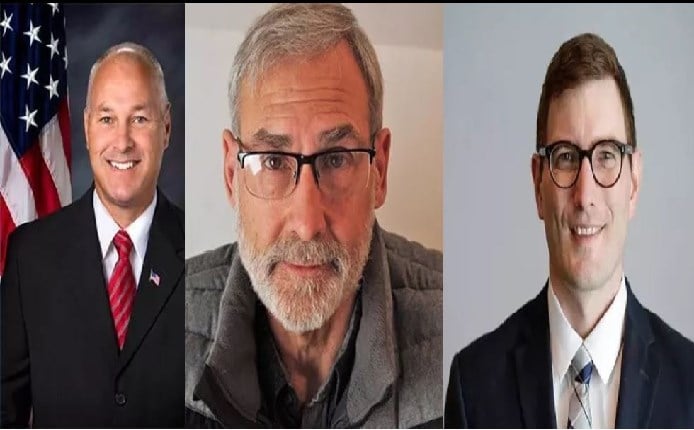 From the KBJR Website, at last, my seven minutes (as well as Pete Stauber's and Jason Metsa's seven) with reporter Dan Wolfe:
DULUTH, MN –
The August Primary in Minnesota is just around the corner.
That means candidates vying for their preferred party's nomination are hitting the campaign trail hard in the days leading up to August 14th.
Over the next three weeks we're going to introduce you to each candidate in the 8th Congressional District race. That's five Democrats, two Republicans, and an Independent all vying for the seat currently held by Democrat Rick Nolan, who is retiring in November.
In this week's episode of Beyond the Headlines, Dan Wolfe sits down with Pete Stauber, Harry Welty, and Jason Metsa.