According to one fellow this is what was used in Connecticut.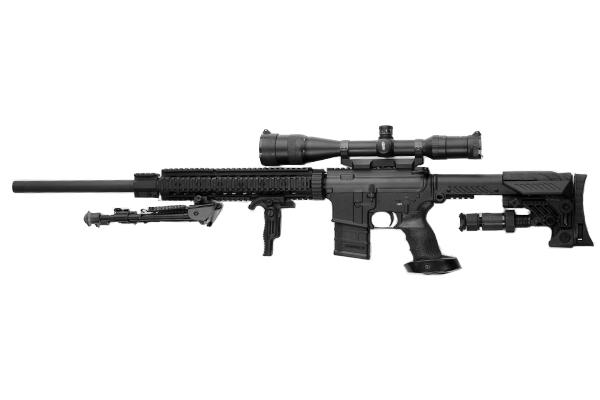 Not exactly conceal and carryable.
The official source for all the blather of the eccentric Harry Welty – Duluth School Board member, off and on, since 1995. He does his best to live up to Mark Twain's assessment: "First God created the idiot. That was for practice. Then he invented the School Board."